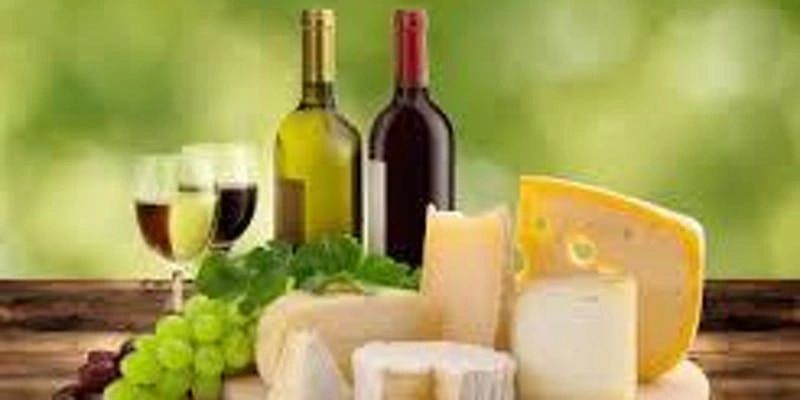 Wine, BUTTER and Cheese
Saturday, February 9th 4 pm to 9 pm
You will leave this educational workshop refreshed, and gifted with a NVU Naturals Body Butter that you handcrafted and scented yourself!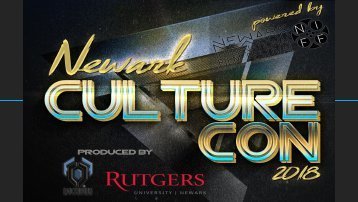 Nvu Naturals will be vending at the Newark Culture Con first ever event of its kind.
Saturday, April 28, 2018 from 9 am to 8 pm
Celebrating diversity, representation and inclusion with all of the Con fixings:  cosplay, vendors, panel of discussions and artists on-site. Pioneered by Rutgers, also enjoy the "Rutgers Day" festivities. For more information, visit www.NewarkCultureCon.com https://RutgersDay.Rutgers.edu or https://www.facebook.com/Nvu.Naturals/ 
FREE TO ATTEND AND FREE PARKING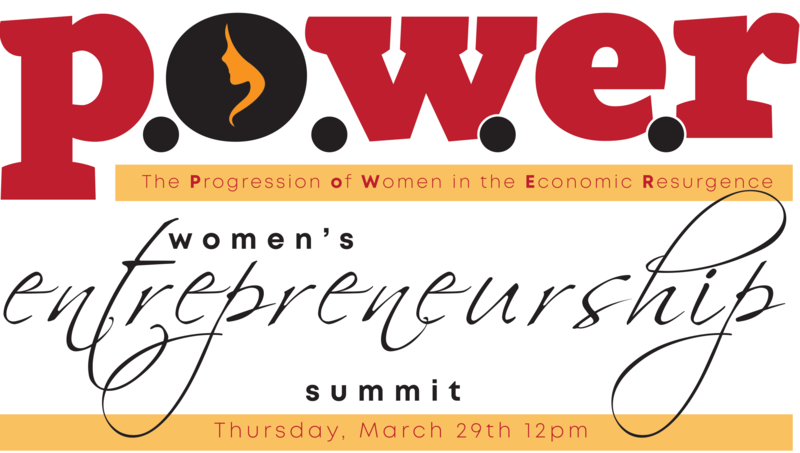 RESCHEDULED FOR THURSDAY, APRIL 26TH 2018 From 12 pm to 5 pm
Nvu Naturals has been blessed by being one of the five companies chosen to "Pitch" their company. We will also be vending at the event and your support is appreciated. The event will include:
Networking - Indoor Marketplace - Lunch - The Competition - Guest speakers on a variety of subjects pertaining to business - Ending with a Networking Reception and Pitch Competition Announcement
For tickets: http://brickcitylivetickets.com/event/power-womens-entrepreneurship-event/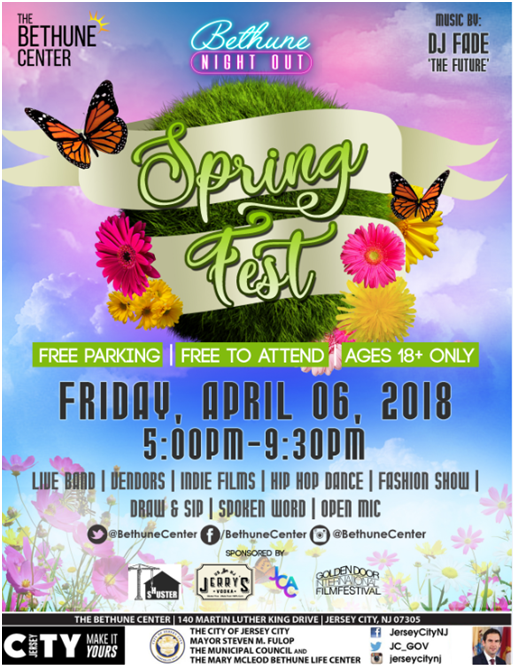 Nvu Naturals will be vending at the Bethune Center in Jersey City
Friday, April 6, 2018 from 5 pm to 9:30 pm (18 or older)
Come out and enjoy a FREE night of food, entertainment, local vendors and more.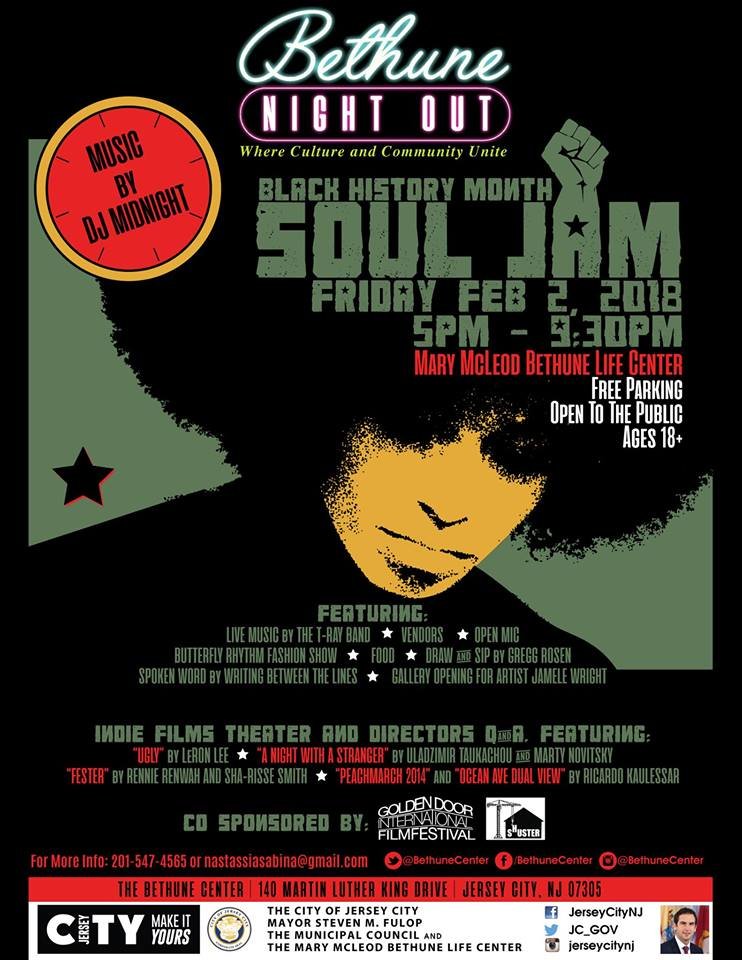 Nvu Naturals - vending at the Bethune Center to kick off Black History Month. Friday, February 2, 2018
For more information visit Nvu.Naturals on FaceBook
OR The Bethune Center Events on FaceBook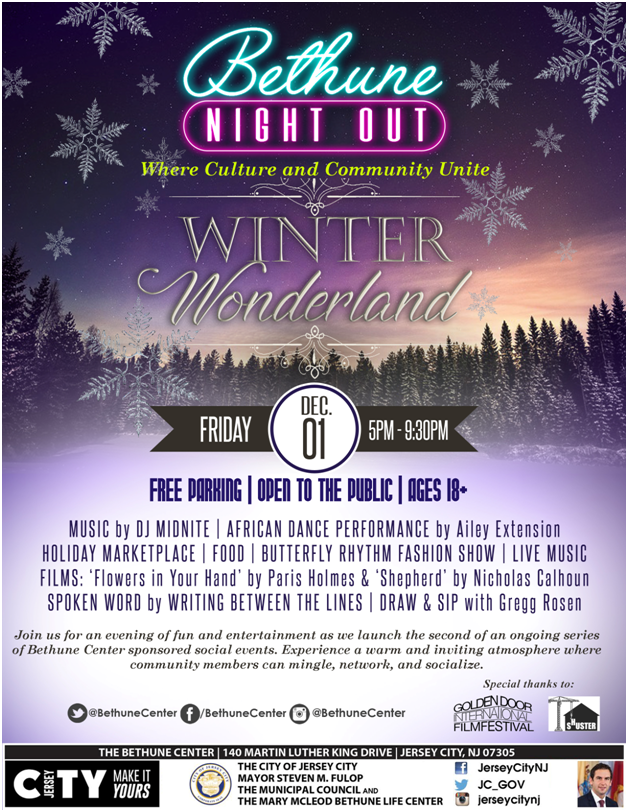 Nvu Naturals will be vending on Friday, December 1st
For more information, you can visit our Facebook page #NvuNaturals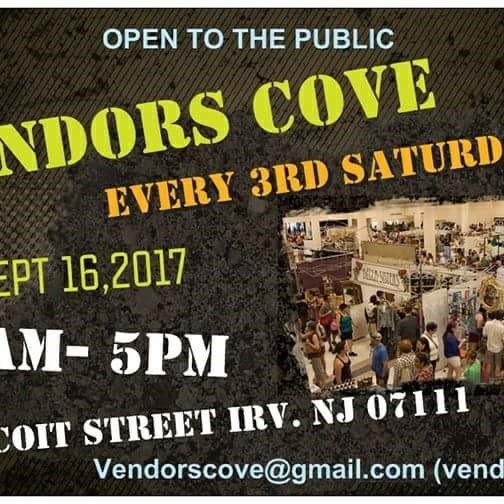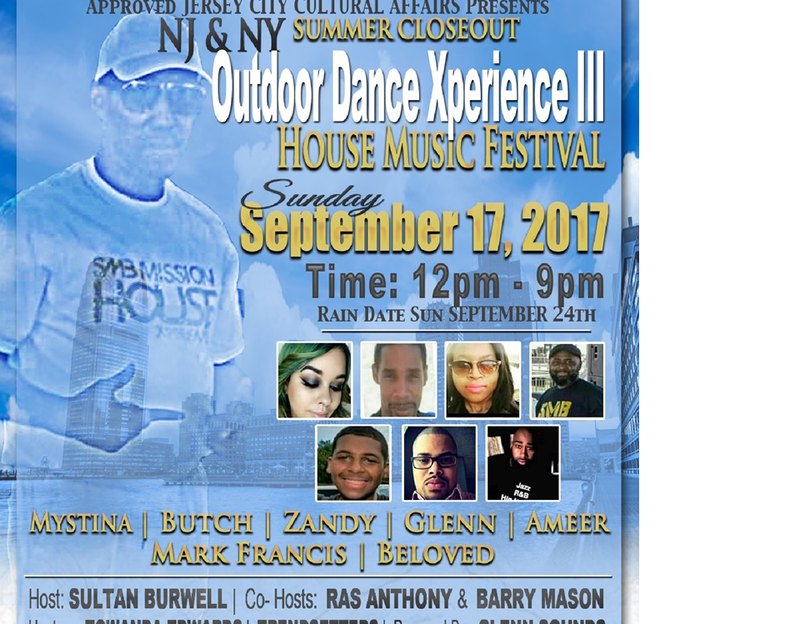 Nvu Naturals at SMB House Music Festival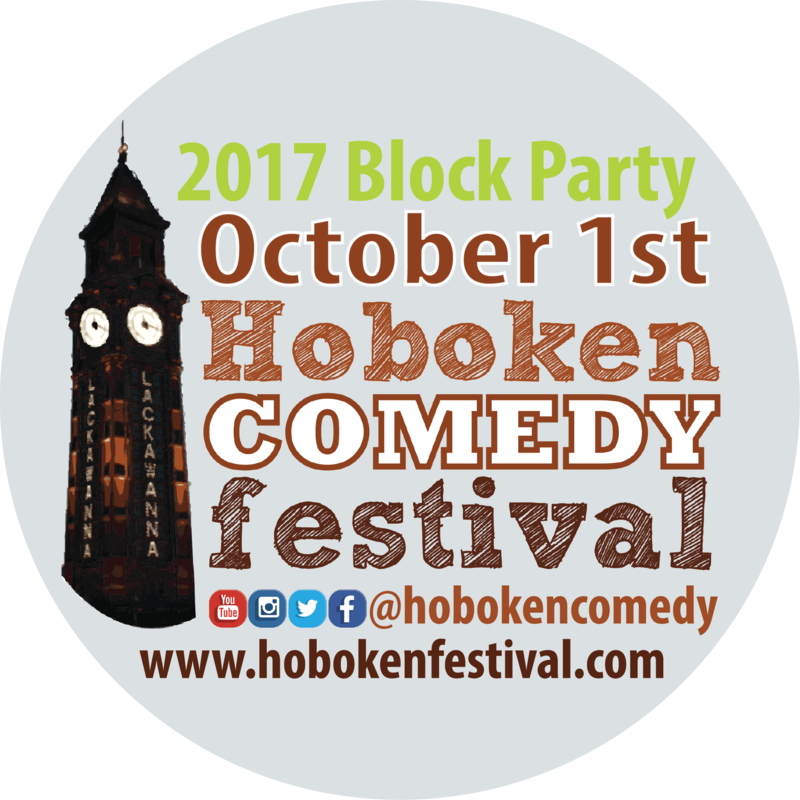 September 25th - October 1st  
Nvu Naturals vending at Hoboken Comedy Festival
800 Jackson Street, Hoboken, NJ
FLYER COMING SOON
Nvu Naturals at the Livingston Mall - Home and Lifestyle Show
September 29th, 30th and October 1st 2017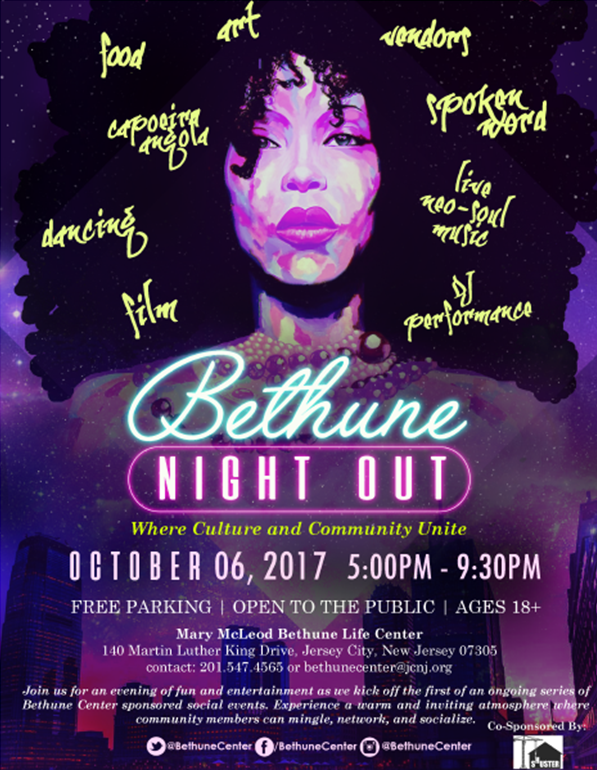 October 6th 5 pm - 9:30 pm
NVU Naturals at the Bethune Night Out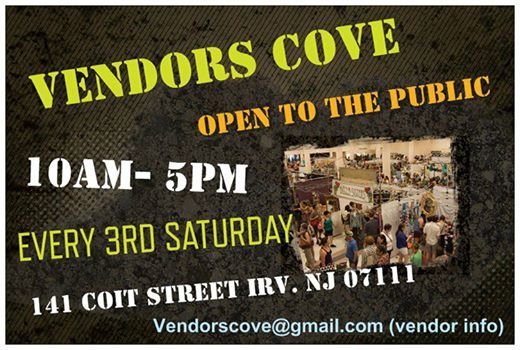 October 21st 10 am - 5 pm
Nvu Naturals at Vendors Cove - Irvington, NJ
FLYER COMING SOON
Nvu Naturals at Menlo Park Mall (Worthy Women's Entrepreneurial Sisterhood)

October 14th 2017
FLYER COMING SOON
Nvu Naturals at the Livingston Mall - Christmas Mistletoe Market

November 17th, 18th and 19th 2017